ifurniture is a revolutionary new business model; we name it furniture 2.0.
We started from Y2004 from Auckland, New Zealand and come to Canada in 2016.
We take this to be our slogan: Better, Cheaper, Smarter! We are supplying the market with good quality and stylish furniture at a fantastic price. Here, nearly all furniture is below half of the marketing price; some are even about 1/3 to 1/4 of the market price.
Sometimes people show them the same thing selling at ifurniture at $199, but the other shops selling at $549 say 'Cheap imitation.' But the fact is they are all the same. Same factory. Same model. Maybe the difference is that ifurniture paid slightly more to improve the package.
Yes, we are running at an unbelievable low margin. But we are much much more efficient than our competitors. We dare to challenge any players in the industry, no matter in which country.
We believe we will finally bring some remarkable changes to this very traditional industry.
Now we have Auckland, Hamilton and Christchurch branches in New Zealand. We also spread to Canada and plan to start our North America project and finally grow globally.
Our Showroom locate at 2311 96 Street NW Edmonton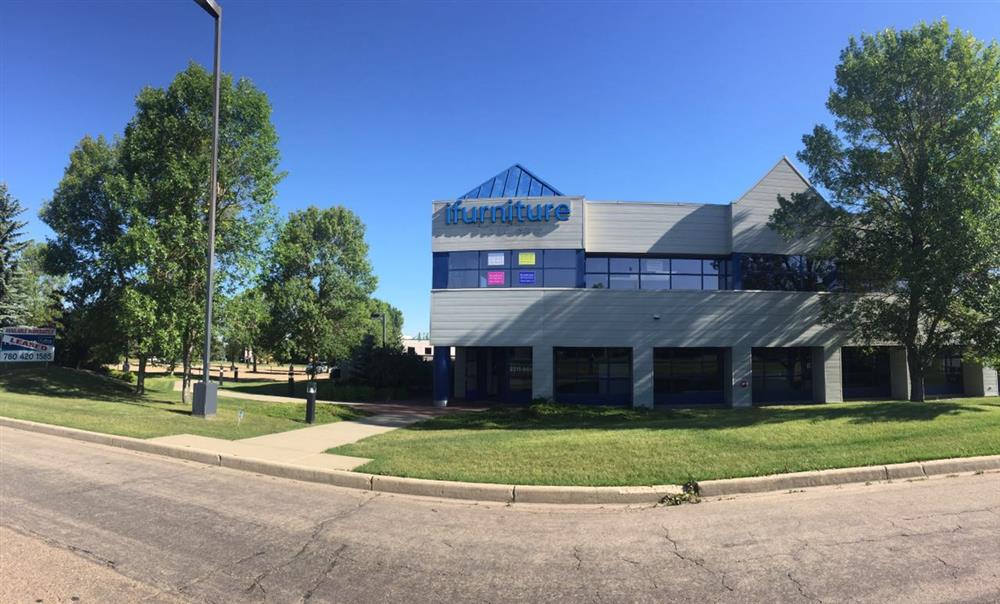 Our Warehouse locate at 3575 97 Street NW Edmonton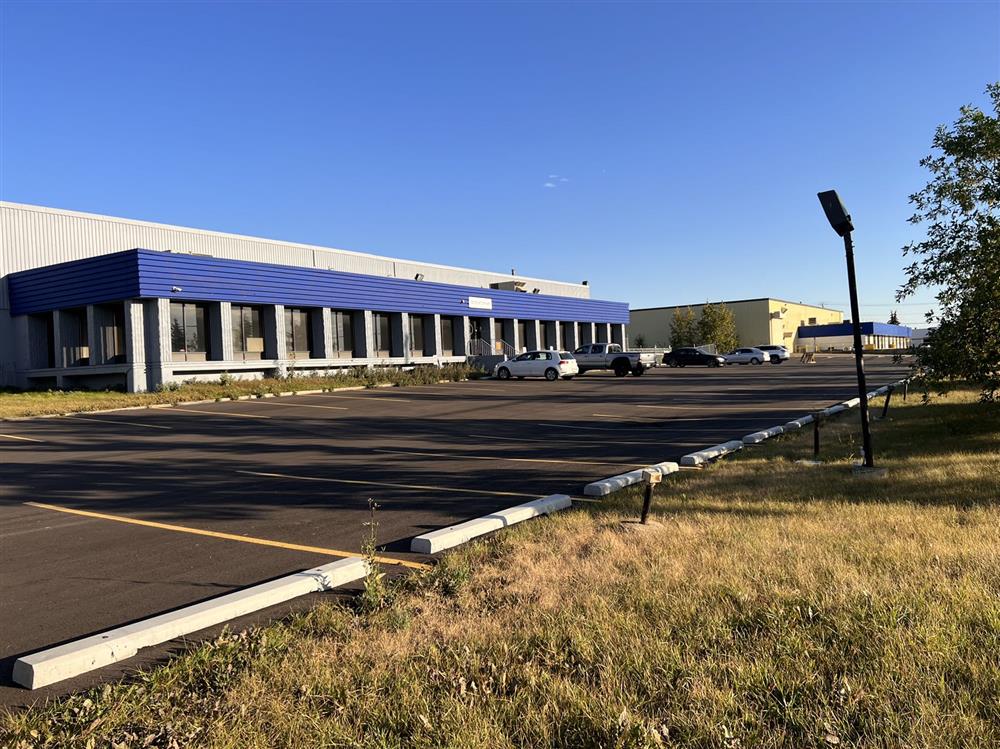 130,000 SQFT WAREHOUSE, SAME DAY PICKUP AVAILABLE